Chris Walshaw :: Music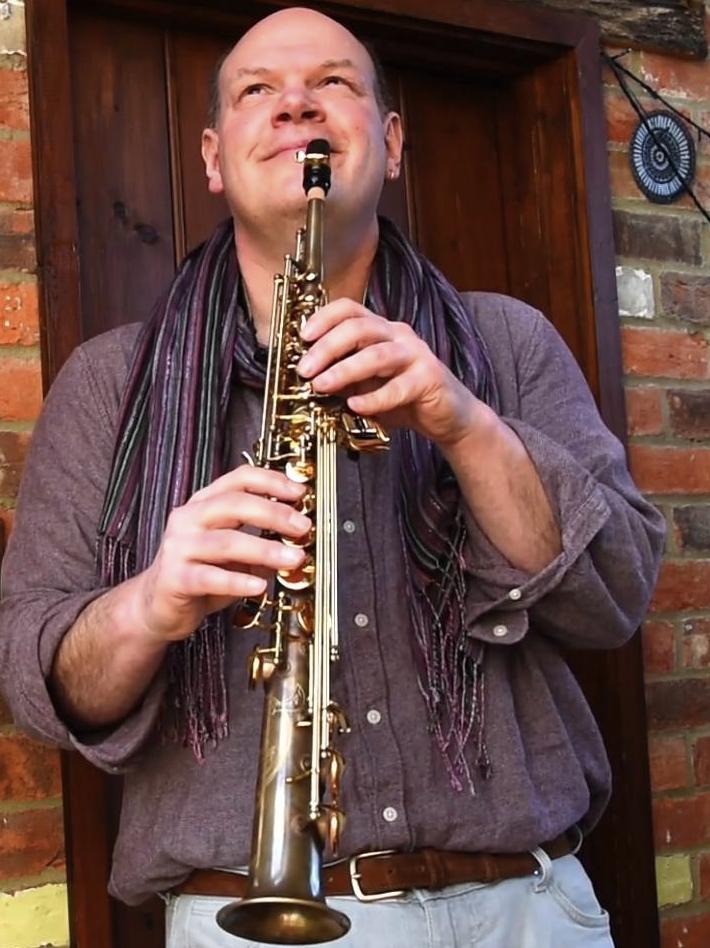 ... on the soprano
Chris Walshaw plays English & French bagpipes, saxophone, flute and whistles in a number of bands and projects.
He has perfomed at festivals & clubs in Europe and across Britain including at venues as diverse as St Chartier Festival, France; Rudolstadt Tanz & Folk Fest, Germany; Stallet, Stockholm; St Martin-in-the Fields, Trafalgar Square, London; the Purcell Room, South Bank Centre, London; and Liverpool Cathedral.
He also appears as a bagpiper in the 2017 feature film Tulip Fever, set in 17th century Amsterdam.
With his bands, he has made 13 CDs and his music occasionally appears on BBC Radio 2, 3 & 4.
Chris is also responsible for abc music notation, now used all over the world, primarily to notate folk & traditional tunes, but also in academic research and as a text based resource for visually-impaired musicians. The abc website lists around 800,000 tunes from 160 websites and has around 300,000 visitors a year.
---
Current projects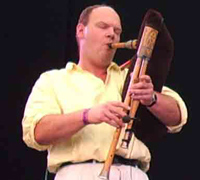 On stage at Towersey
photo: Daisy Mercedes Jones
A list of forthcoming gigs for these bands can be found on the Gig list
To book one of these bands contact Chris by .
---
Past projects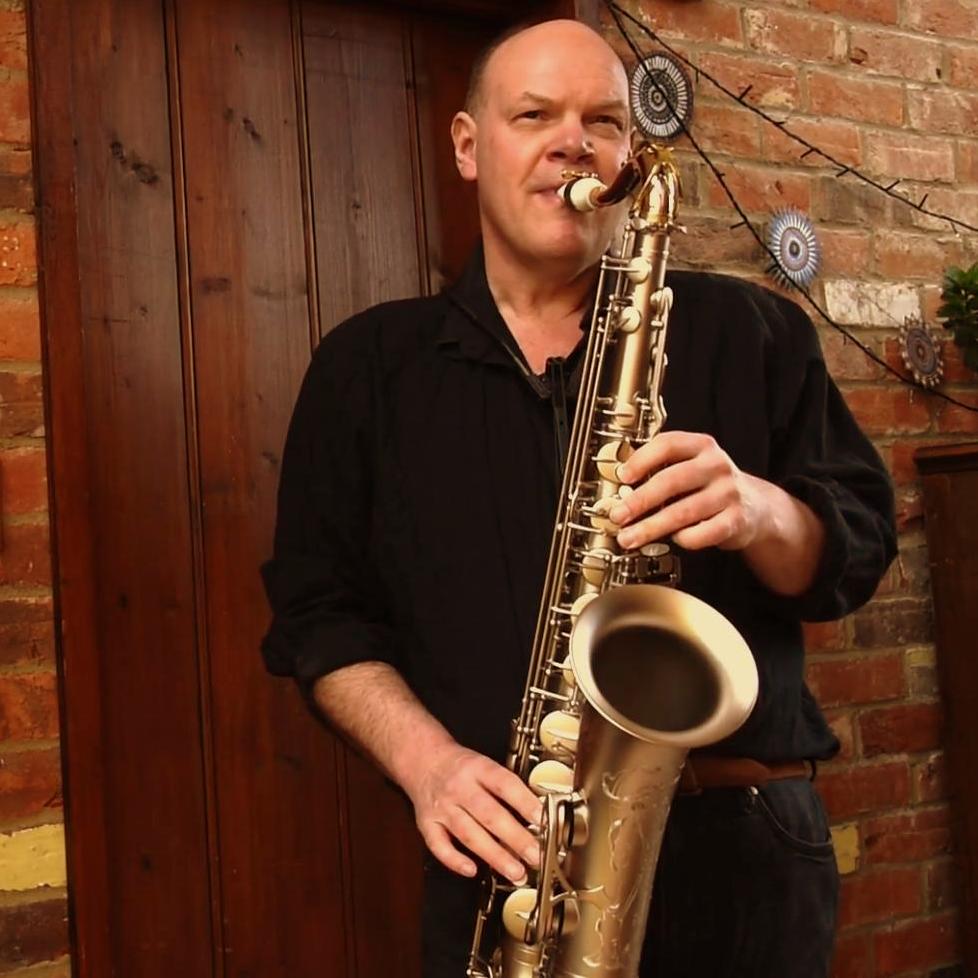 ... on the tenor
Some projects are no longer active:
The Chase: a sensual swirl of new music and dance spun from the tangled threads of European traditions.
Cornemusiques: Jean-Pierre Rasle's one man bagpipe extravaganza expanded for occasional special performances.
Stepback: an extravaganza of English and American Traditional Dance interpreted for theatre performances.


Stepback at Chequermead Arts Centre, East Grinstead, 2002
---
Discography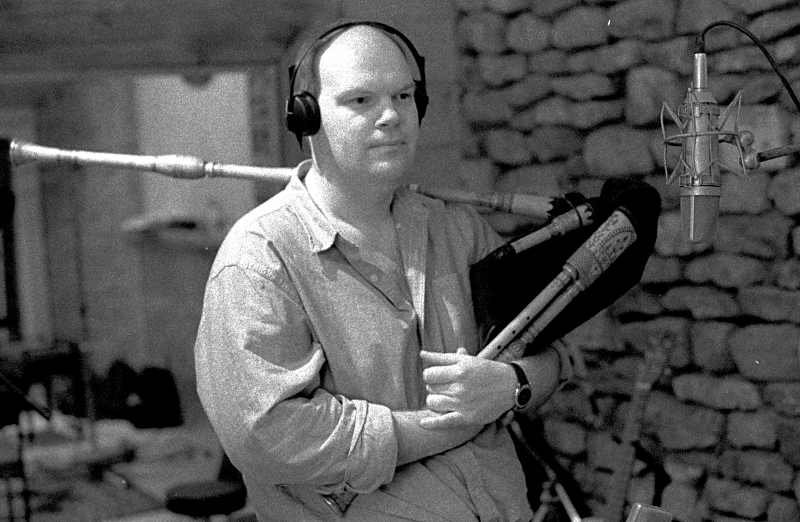 In the recording studio
photo: Chris Mitchell
Guest appearances:
---
---
©